During my time working with GCU Women's Basketball, I was tasked with creating engaging graphics for the 2022-23 recruiting class. I am thankful for Assistant Coach Nia Jackson for giving me the opportunity, and I am happy to have pushed myself to learn new skills and concepts with each new graphic. This project serves as a showcase of my abilities, as well as my favorite created graphics during the year.
Skills shown:
Jersey Swaps, Color Correction, Photo Manipulation, Digital Compositing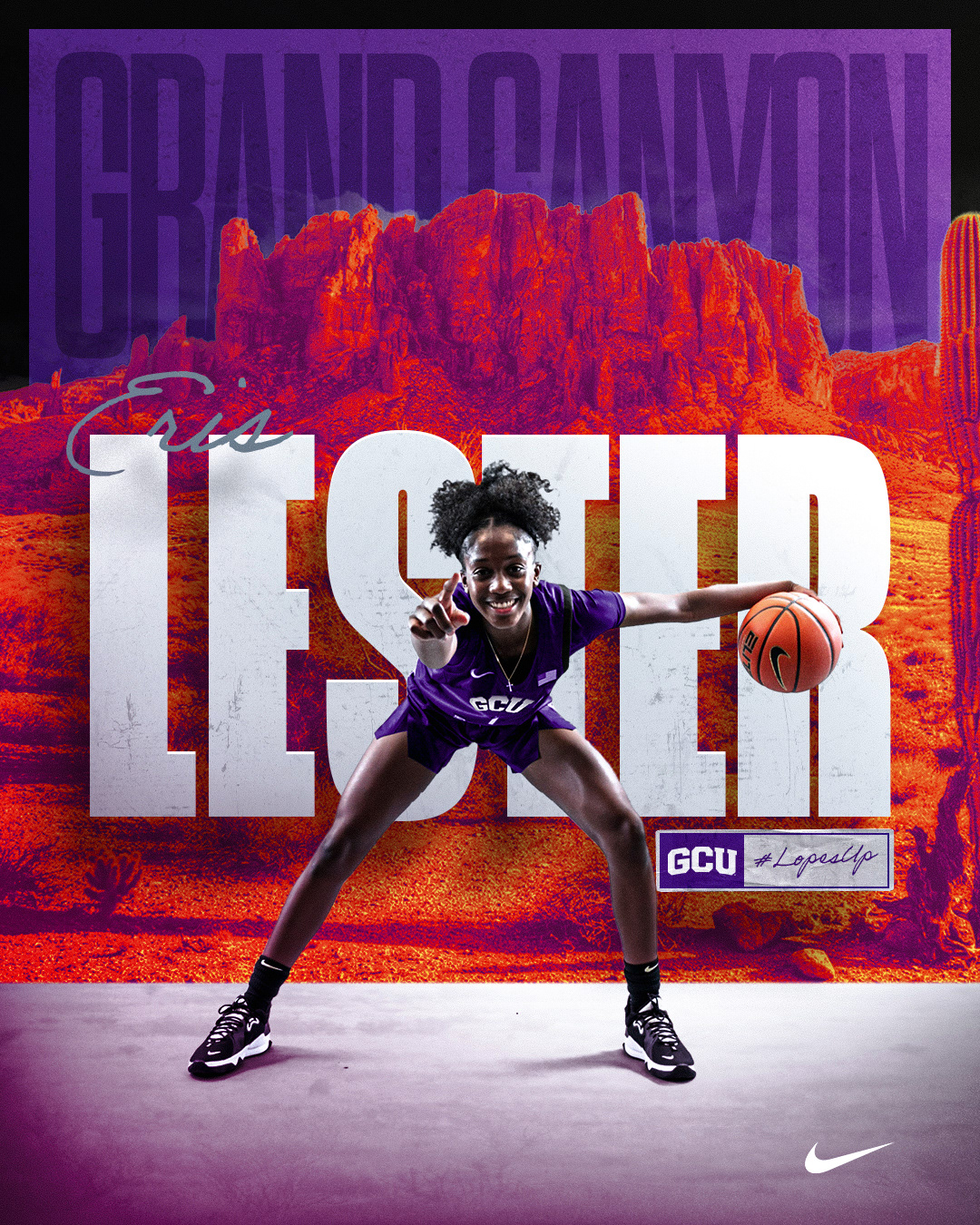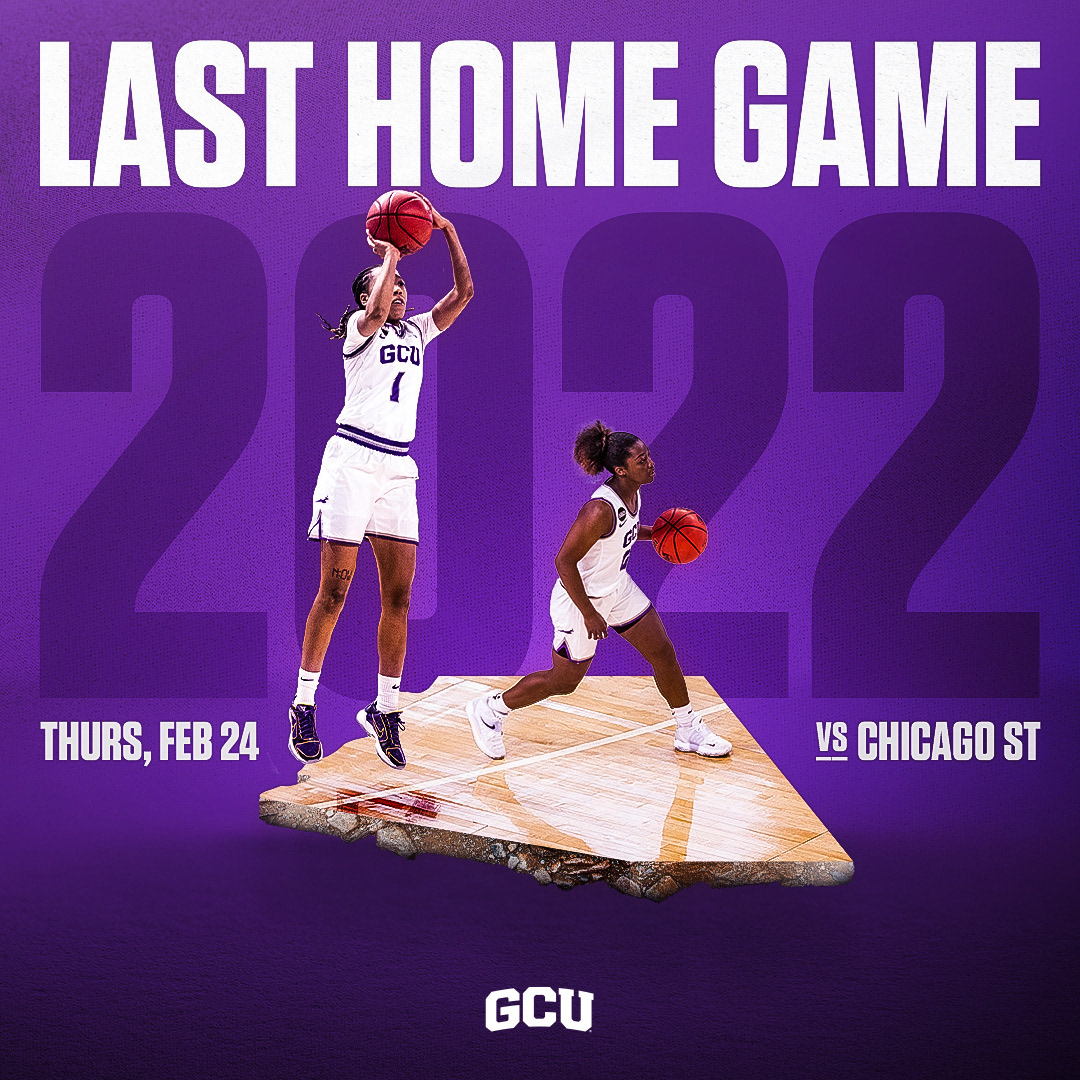 Miscellaneous Flyers & Announcements
Grand Canyon University vs Arizona State University Hype Poster
"Lopes Up, Forks Down"